⌨️ New MDN, Browsers working together and a new keyboard! ...kind of
Hello there!
I moved yet again last weekend and now I'm in the outskirts of my hometown: Bhubaneswar. I finally got a chance to settle down and unpack the stuff that I'd got back from the US—and got to put on my new keycaps, and IT LOOKS SO GOOD! 🤩
Also, my partner presented her first-ever(!!) conference talk at the Investigative Reporters and Editors NICAR conf—you can check out the (timestamped) recording. 😄
---
📚 To read
---
👀 Some more cool stuff
---
⌨️ Keyboards
Discipline65 with GMK Kaiju — hehe come on, of course I put in my own keyboard!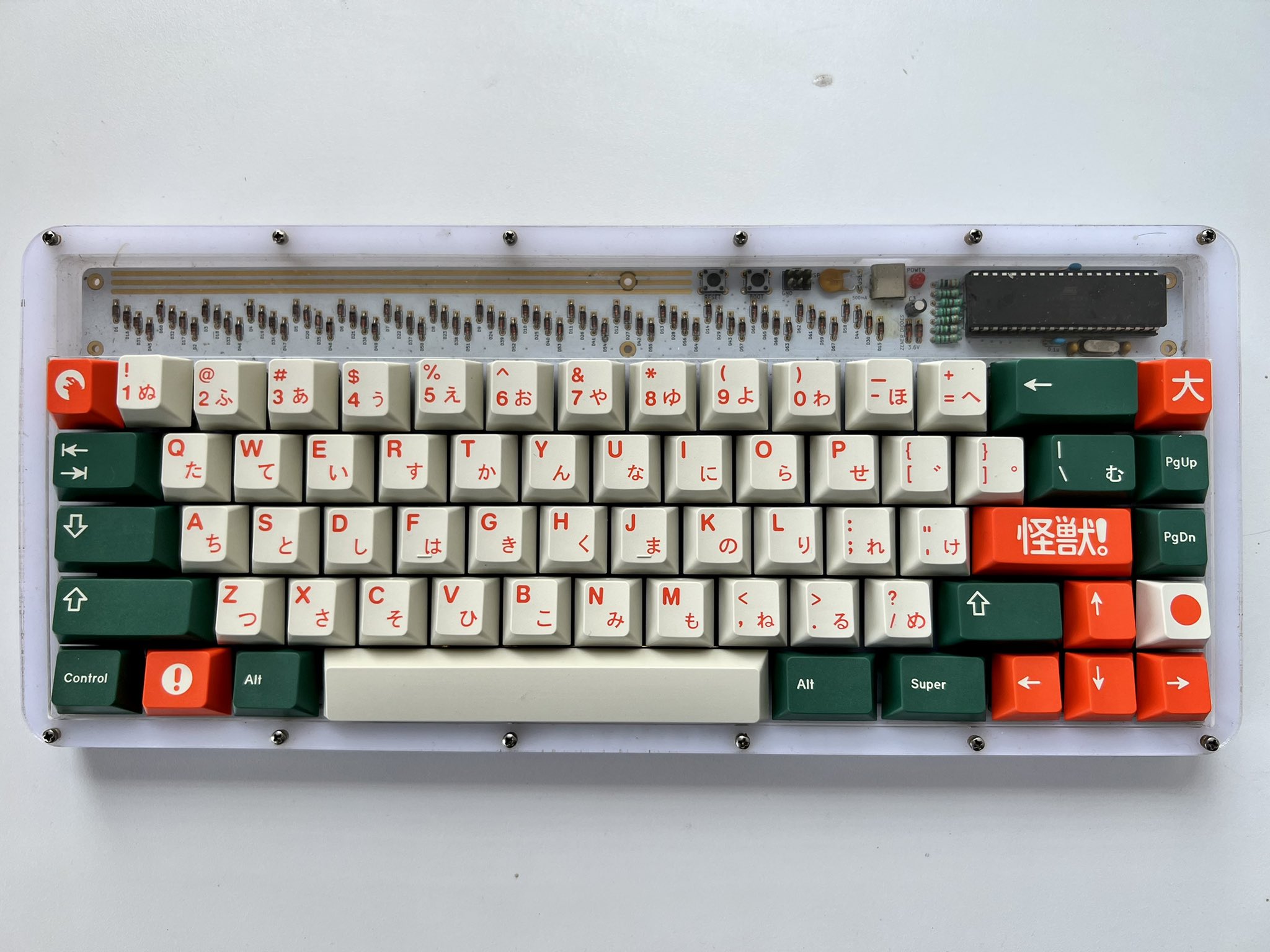 0-Sixty with MT3 Susuwatari
---
That's all for now, have a great week!
Stay kind 💜